Industry Challenges
Manufacturing companies in the US are running into many of the same issues when it comes to CNC machine operation:
Lack of available machinists

High employee turnover

Workplace injuries

Older and potentially unsafe machines

High mix and low quantity of parts are hard to automate

Need to automate, but lack internal resources with automation experience

Continuous improvement efforts are difficult to sustain
OUR APPROACH
In today's globally competitive marketplace, keeping operational costs to a minimum is more important than ever. Though CNC machines have helped in this matter, they rely on operators to load and unload parts between the machine cycle times. To overcome the lack of available machine operators, we offer automated machine tending solutions that allow one person to easily operate several CNC machines without risk of injury or fatigue. Our exclusive partnerships with Fanuc and Lang Robo-Trex gives us the ability to implement pre-engineered, high quality and cost-effective solutions in a short period of time. Further, our ability to customize gives us the ability to provide the right combination of automation and labor to drive down operational costs where creativity is required.
We know that each project will present its own unique challenges, so we work with our customers to determine the right solution, at the right price, to reach the right goals.
ROBOTREX USA
As an Authorized Fanuc Integrator combined with an exclusive partnership in the US for the distribution and integration of the newly released RoboTrex, we have a unique set of tools at our disposal that sets us apart from the competition.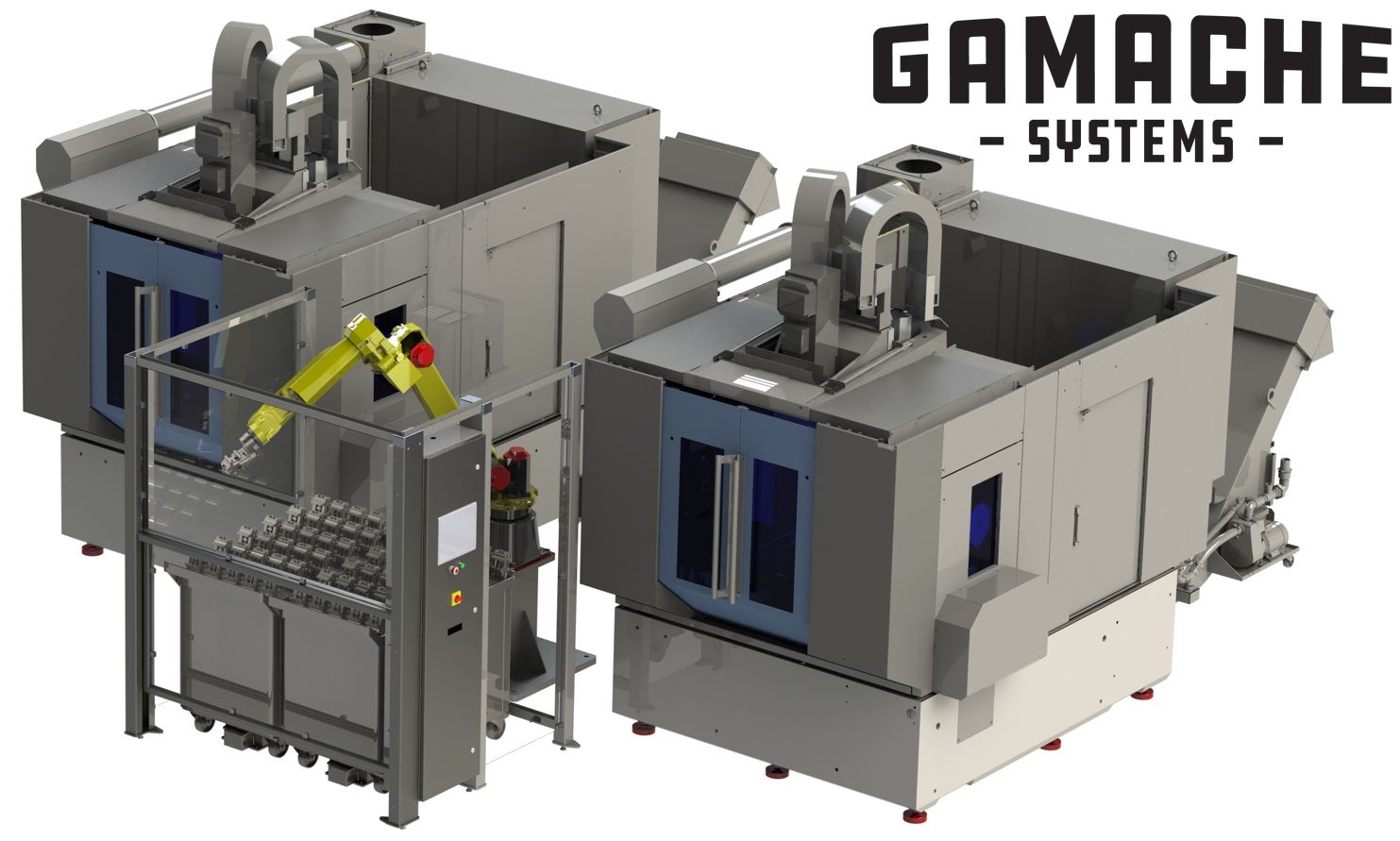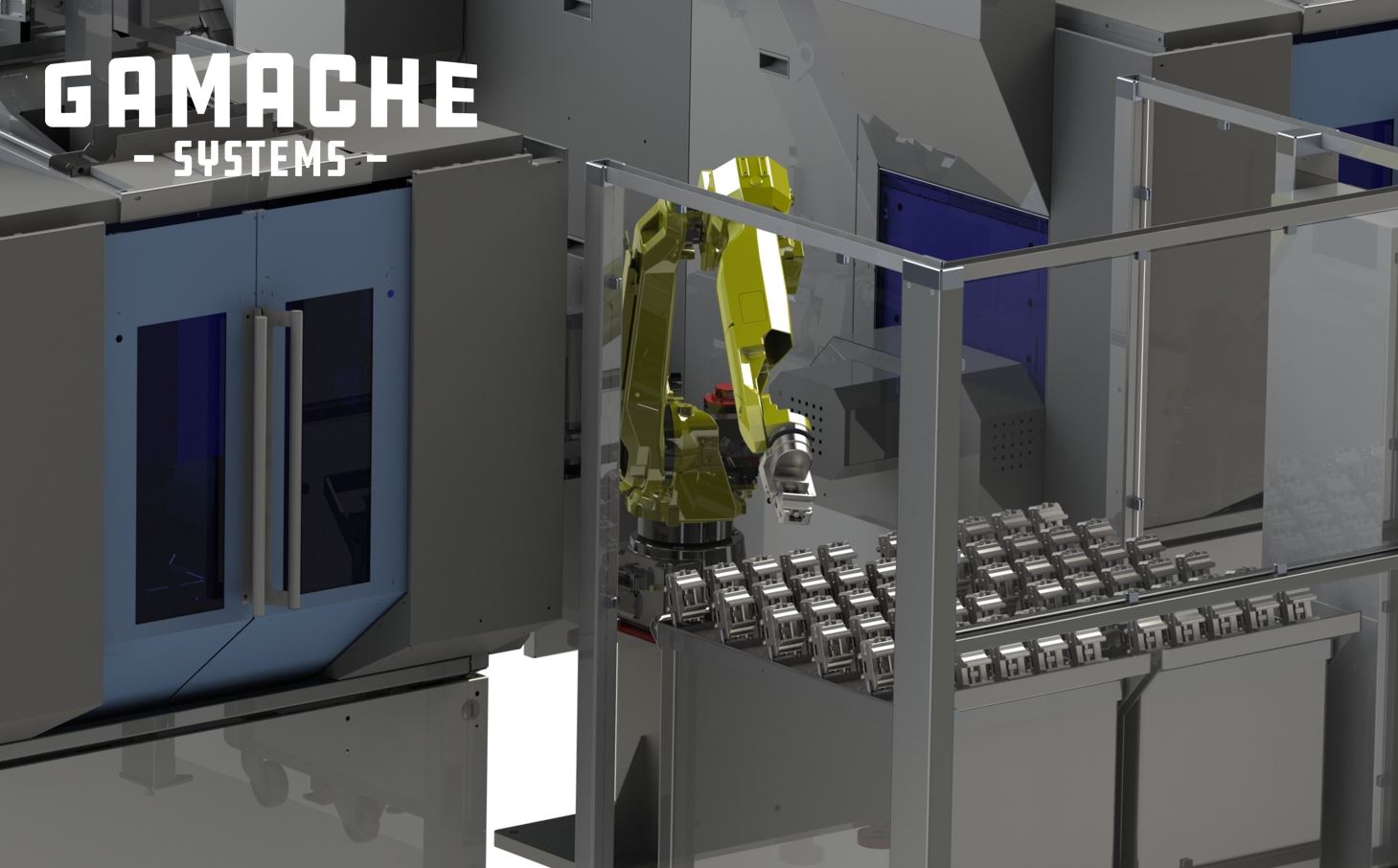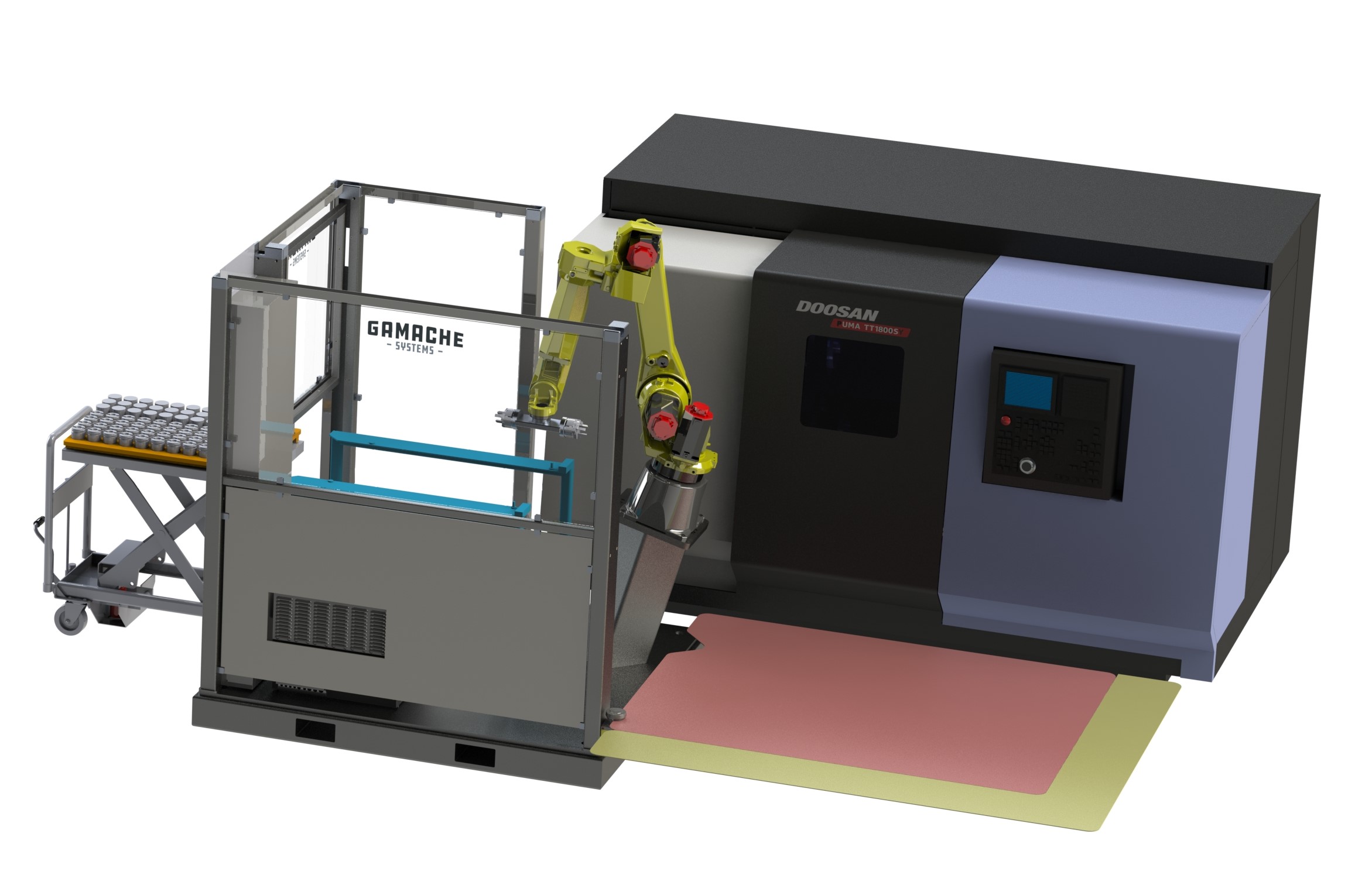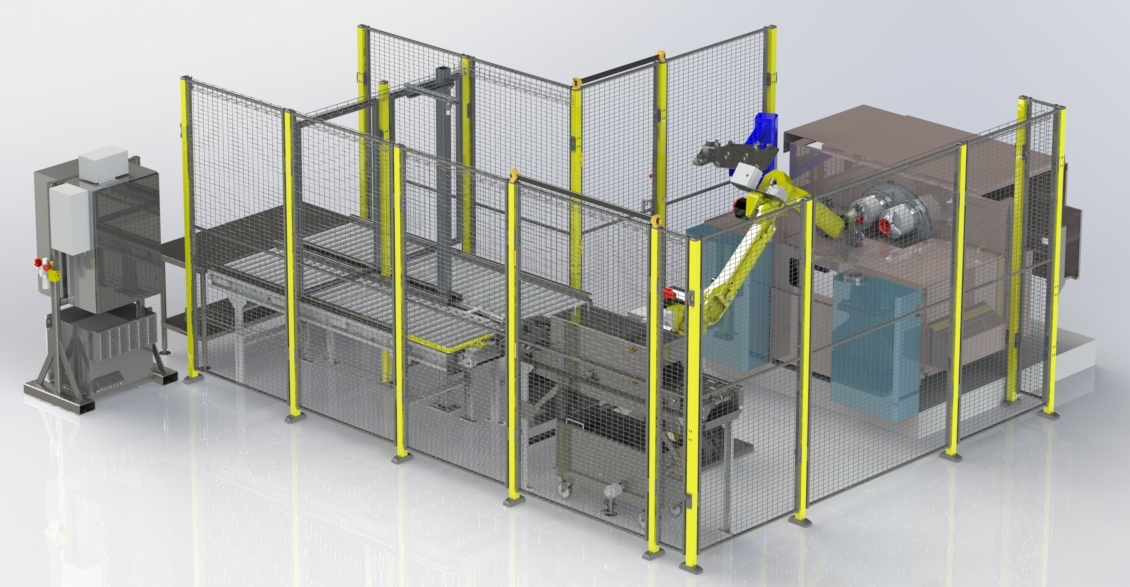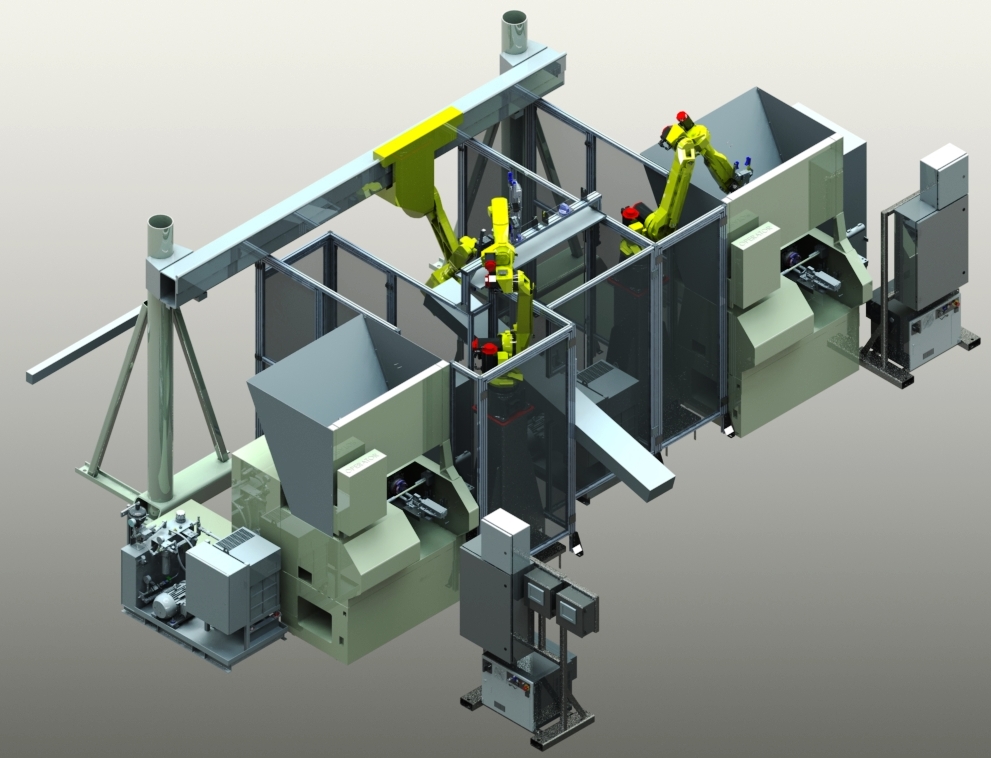 RoboTrex is a unique CNC machine tending solution that is more than just a robotics parts handling system. It is a pre-engineered, next-gen, systematic approach to reducing cost within your machine operations.
Custom Machine tending systems
As specialist in both custom machinery and CNC machine tending we offer a wide variety for your material handling and machine tending needs. With base concepts and a mastery in material handling, our team will work with you from design to final product to solve your machine tending needs.
Combined with our investigative approach, we're confident that our professionalism and creativity separates us from other CNC machine tending automation providers by catapulting projects to the next level and providing a better long-term solution.
BENEFITS OF CNC MACHINE TENDING AUTOMATION
More spindle on time

Increased production

Reduced labor requirement

Elimination of heavy lifting and repetitive motion injuries

Increased machine safety

Increased consistency and quality

Increased reliability

Increased flexibility

Increased sustainability
Through the implementation of CNC machine tending automation, we achieve not only sustainability for individual companies, but sustainability for keeping materials and products in the United States.
Bring Automated Operations into Your Work Place
To learn how Gamache Systems can improve your manufacturing processes, contact us today!