Industry Challenges
Manufacturing companies in the US are running into many of the same issues when it comes to assembly processes:
Lack of available skilled and non-skilled laborers

High employee turnover

Workplace injuries (repetitive motion, reaching and lifting)

Older, potentially unsafe and unreliable equipment with a lack of documentation

Need to automate, but lack internal resources with automation experience

Standard equipment may not meet all requirements

Custom automation can be cost prohibitive based on the current ROI calculations

Continuous improvements efforts are difficult to sustain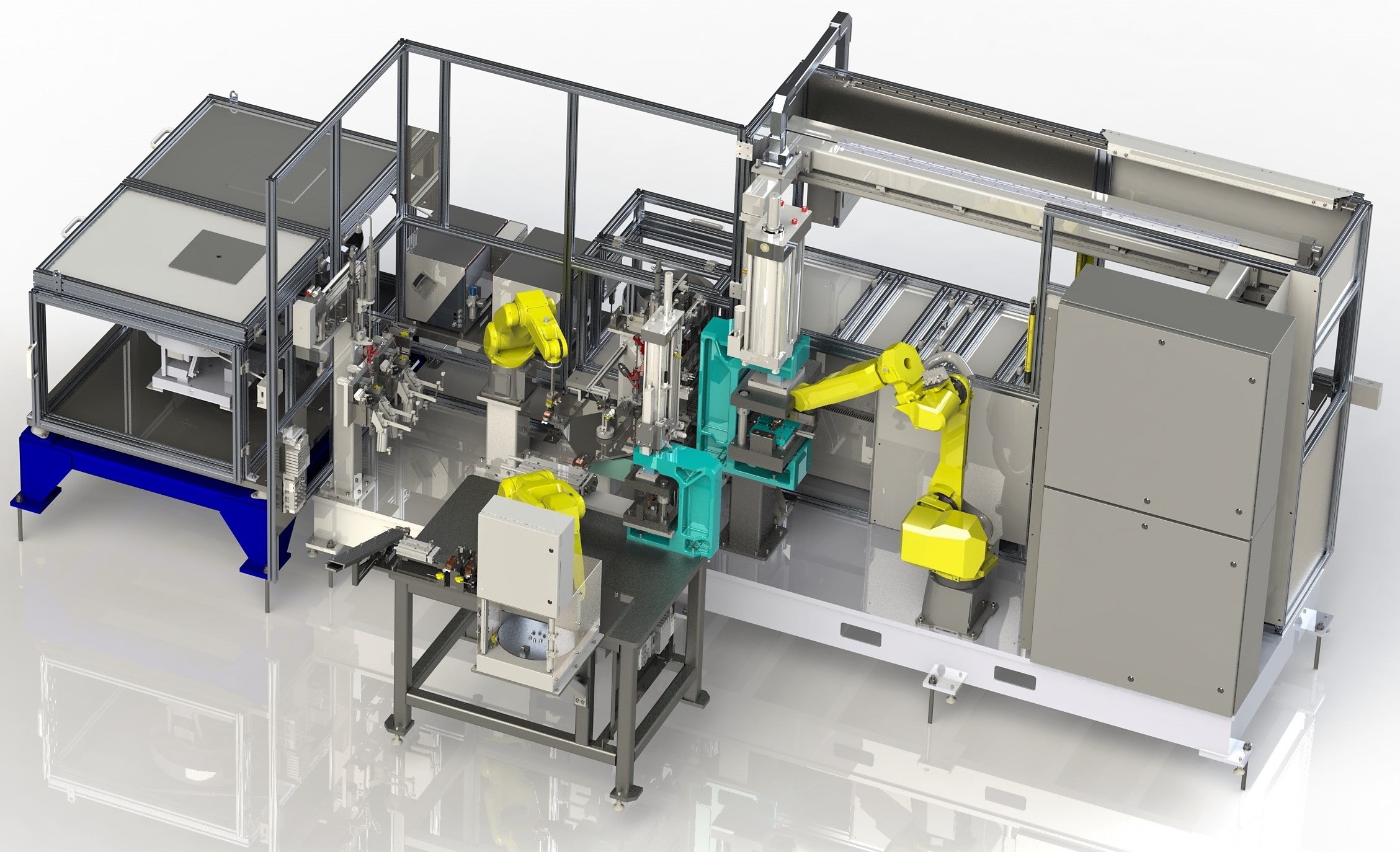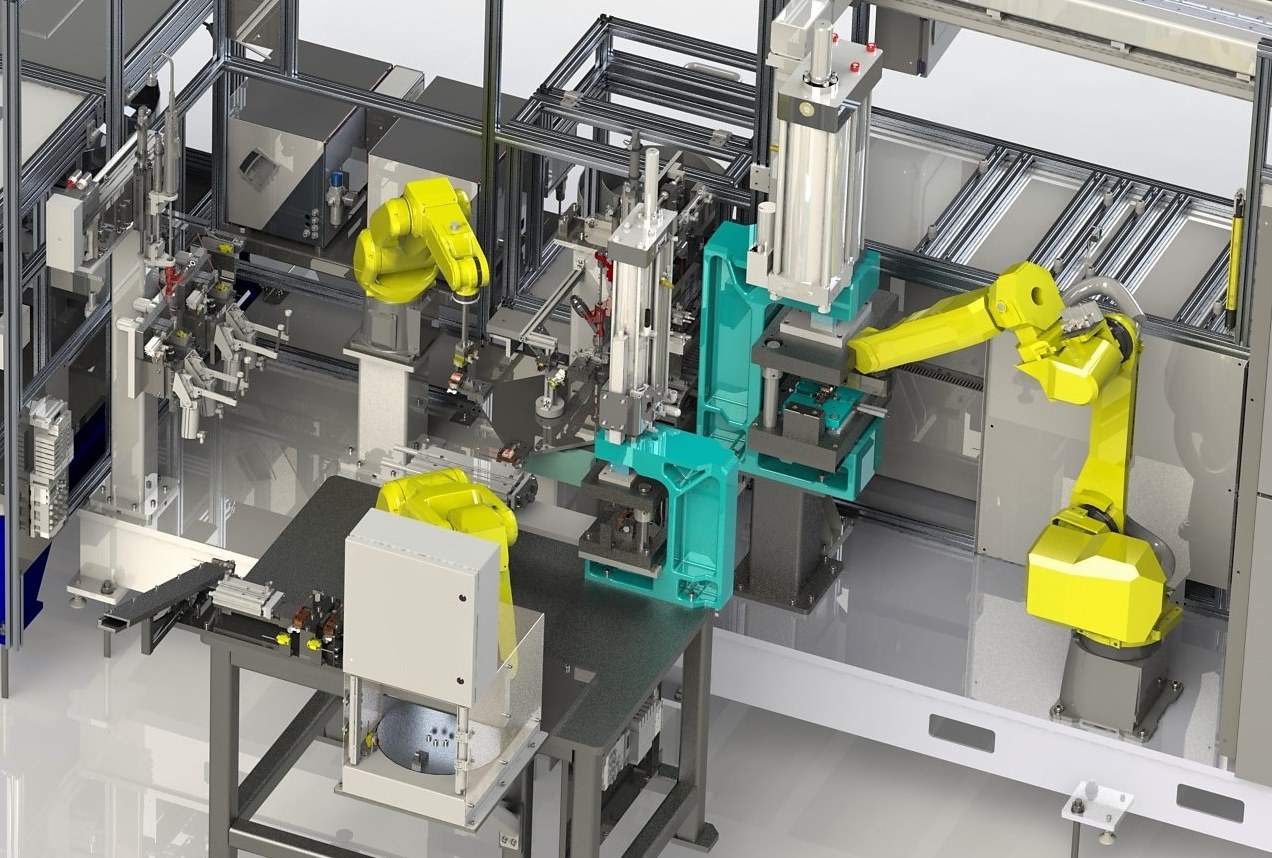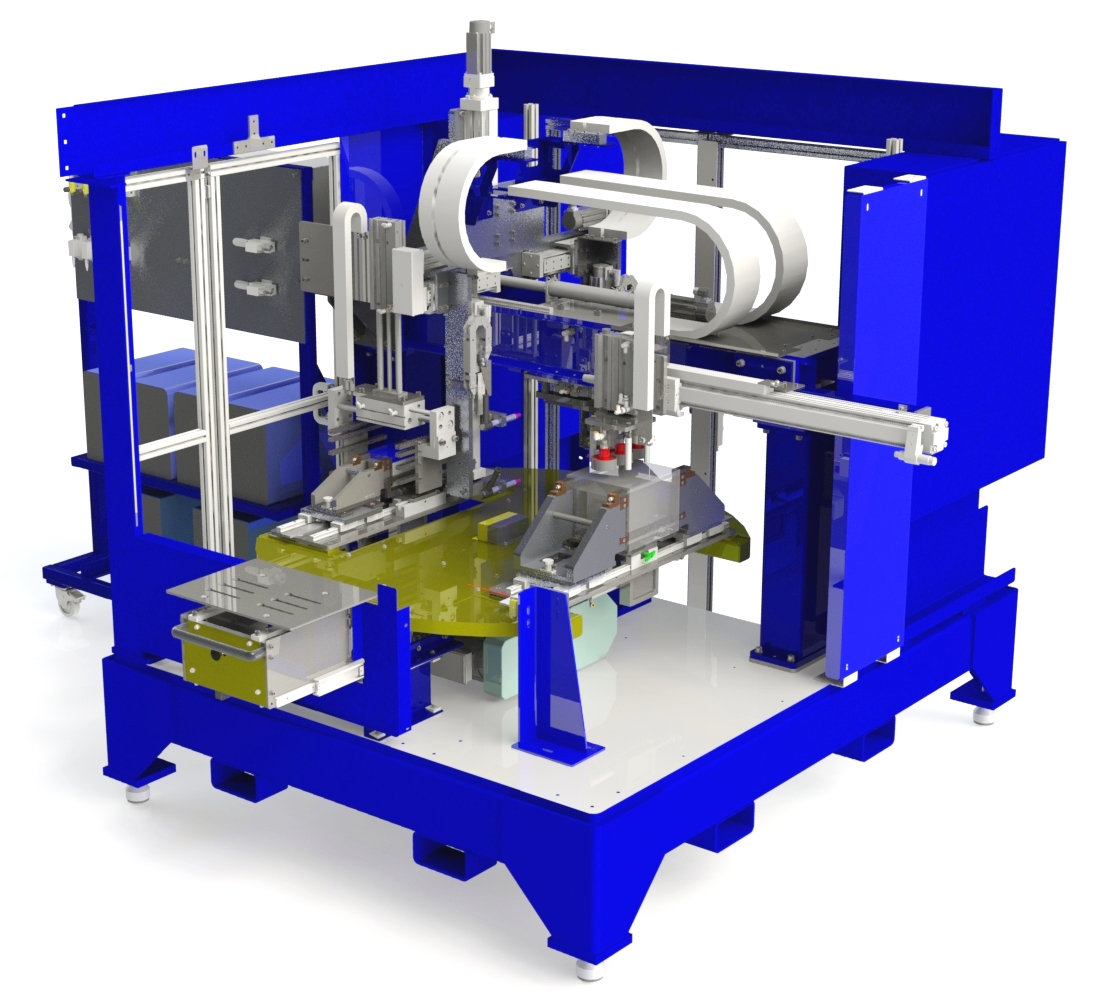 Our approach to Assembly Automation Systems
We thoroughly study current state processes by working with Mechanical Engineers, line supervisors, operators, maintenance personnel and managers to determine the correct goals for the future state. We then use creativity through group brainstorming sessions to determine a future state concept and a budget to meet those goals based on high quality, proven and readily available components. Once a purchase order is awarded, we work with our customers during the design and build phases to gather information and feedback to ensure we are meeting their expectations, project requirements and project goals.
Gamache Systems takes pride in building automation with high quality standards in place for our mechanical and electrical engineering and machine building practices. We design and build manual assembly systems, as well as semi-automated and fully automated systems combined with lean manufacturing principles. We use high-quality, reliable and proven industrial components, and our standardized programming methods help with ease of operation from one system to the next in addition to ease of serviceability.
We design it, build it, program it, and run-off your equipment at our facility to test it and then begin the training process for operators and maintenance personnel. Afterwards, we pack, ship, and install it. Once your new assembly system is up and running in your facility, we include additional training to ensure your operational success. Upon completion, we deliver a document package with operator and maintenance instructions, main assembly and sub-assembly drawings, a complete list of components with recommended spare parts and wear items noted, PLC programs and robot programs. We provide a 12-month limited warranty that covers quality of workmanship and system operation. We also follow up with service and continued support to ensure long-term reliability and sustainability.
Benefits of Assembly Automation Implementation
Increased production

Reduced labor requirement

Elimination of heavy lifting and repetitive motion injuries

Increased machine safety

Increased consistency and quality

Increased reliability

Increased flexibility

Increased sustainability

Designed with ergonomics, safety, increased productivity, and labor reduction at top of mind, our automated assembly systems are developed specifically for each individual company's needs.
Bring Automated Operations into Your Work Place
To learn how Gamache Systems can improve your manufacturing processes, contact us today!